Daily collections from all major domestic and international couriers.
Freight Forwarders available for larger consignments.You can contact us directly now on : +44 1625 856 480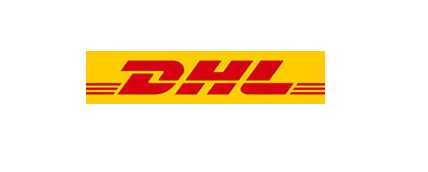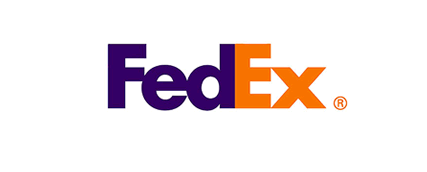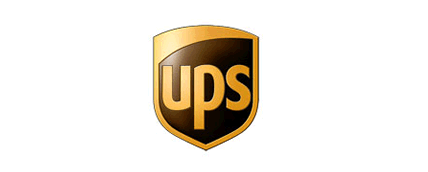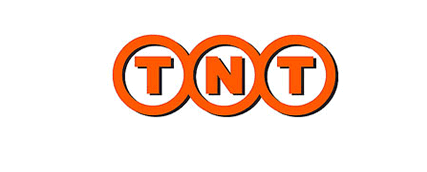 Customer satisfaction is vitally important to us; Therefore, all refurbished Cisco WS-X4593 supplied by ICP Ltd is subjected to a robust testing process and ships with our standard 90 day warranty.
Prices for warranty extensions can be quoted on request, subject to the availability and age of the item in question.
Please don't hesitate to contact a member of our friendly and knowledgeable sales team if you require any further assistance with any aspect of the ICP Ltd warranty. We look forward to hearing from you. You can contact us directly now on : +44 1625 856 480 .
We are proud of our reputation in only supplying refurbished Cisco WS-X4593's that have passed through our strict refurbishment program. Our technicians ensure that all Cisco WS-X4593's have fulfilled the following 10 point check and received our seal of approval.
ASSET TAGGING
Prior to refurbishment, we investigate every Cisco WS-X4593 serial number to establish the item is the genuine article, ensuring that it matches perfectly with the manufacturer's original specifications and records. Alert and responsive to the increasing threat of counterfeiting, you can rely on ICP to guarantee the authenticity of your refurbished Cisco WS-X4593.
TESTING
Every Cisco WS-X4593that undergoes our refurbishment process is thoroughly bench tested in our static free laboratory, ensuring complete customer satisfaction at the critical point of installation.
100% DEFECT FREE
We ensure that all of our refurbished Cisco WS-X4593's are free from defects. Any repairs are either carried out in-house or by trusted partners, and to the highest possible standards as laid out by the original manufacturer.
SANITISATION OF FIRMWARE AND SOFTWARE
We ensure that all refurbished Cisco WS-X4593's are fully data-cleansed and password-free, where applicable.
SANITISATION OF HARDWARE
Each refurbished Cisco WS-X4593 is individually cleaned inside and out. Cisco WS-X4593's from ICP Ltd look smart, facilitating a tidy installation.
BAGGING
Our state of the art packaging systems allow us to protect even the largest and most awkward packages from the rigours of transit.
FINAL PACKAGING
We box all of our Cisco WS-X4593's to a level currently above postal standards; Sturdy boxes, packed with air and foam bags are employed as standard, helping to ensure that your refurbished Cisco WS-X4593's are received in perfect working order.
STORAGE
Our 10,000 sq ft clean storage facility means that we can store our refurbished Cisco WS-X4593's in ideal conditions.
WARRANTY
All of our refurbished WS-X4593's carry an unconditional 90 day RTB warranty.
SHIPPING
All refurbished WS-X4593 shipped by us carries GOODS IN TRANSIT insurance and is always to be securely "signed for" on delivery.