New & Used Blue Coat hardware.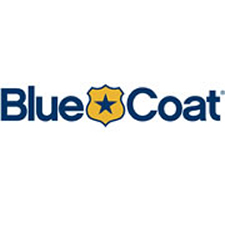 ICP Networks buy and sell new and used Blue Coat networking hardware.
Discounts of up to 95% off the Blue Coat Global List Price of Blue Coat routers, switches and modules are often possible.
If for any reason you are unable to locate the exact Blue Coat Systems hardware category you are looking for, please call one of our sales team on +44 1625 538 660, any working business day between 08:00 and 17:00 GMT. We are always happy to help.
Blue Coat Systems Networking Hardware
Our most frequently searched Blue Coat equipment categories are listed below.
Selected Categories from Blue Coat Systems