About ICP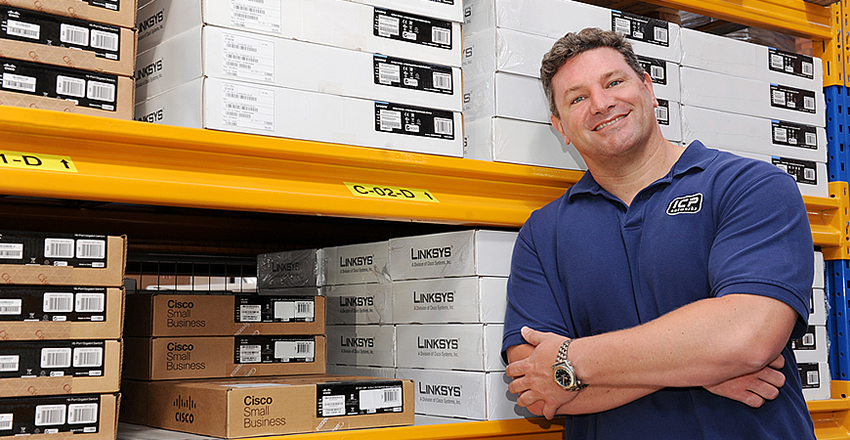 For more than ten years ICP Networks have been supplying some of the biggest companies in the world with networking and IT equipment - whilst managing to retain a relatively low profile.
The Cheshire based IT supplier has grown steadily in size and stature until realising their global success can no longer be kept a secret.
Those products include an incredible array of networking supplies from individual components to complete IT systems to clients around the globe.
ICP supply brand new current stock in addition to fully refurbished products.
Uniquely, ICP Networks also buy redundant equipment back from clients and suppliers as well as offering IT asset recovery services.
This enables ICP Networks to supply a huge variety of rare, discontinued and legacy parts.
ICP also rent and recycle equipment to a huge array of businesses.
Clients range from small start-up to multi-national blue chip organisations including the likes of Samsung, BT, the NHS, Shell, Siemens, IBM and British Airways in a global market worth $5 billion-a-year.
ICP hold more than 12,000 individual items in stock available for immediate dispatch worldwide with same day delivery available to many mainland UK destinations and next business delivery services available to all European locations.