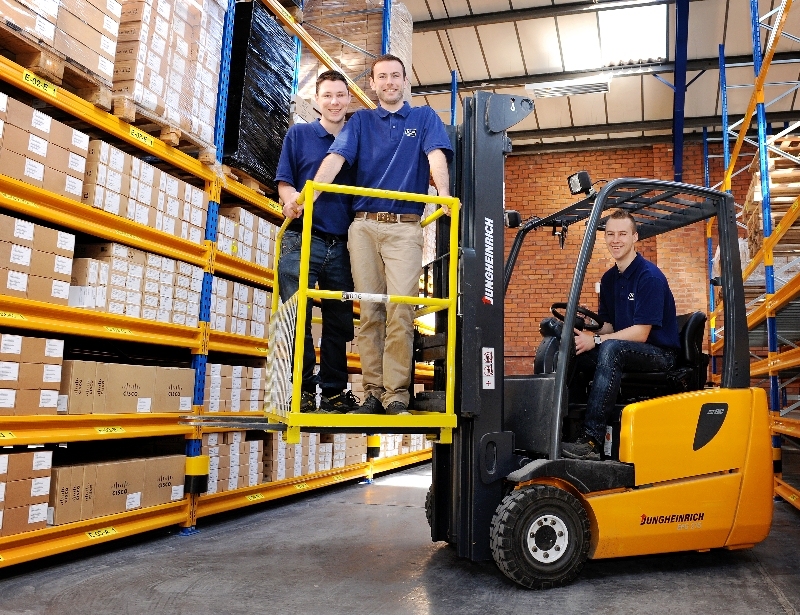 ICP Networks are one of the UK's leading suppliers of IT and networking equipment, supplying to clients in more than 43 countries around the world.
Working in partnership with suppliers such as Cisco, Avaya, HP and Nokia Checkpoint ICP Networks are able to supply individual components to complete IT systems.
ICP Networks supply an extensive range of IT equipment including switches, routers, IP phones, servers, gateways and servers.
ICP Networks are a founder member of the United Network Equipment Dealers Association (UNEDA) and members of the Association of Service and Computer Dealers International (ASCDI)
To learn more about ICP Networks please click this link
Services
ICP Networks are one of the UK's leading providers of new and used Cisco hardware - offering discounts of up to 95% off global list prices.
We buy brand new unopened stock directly from major manufacturers such as Cisco passing on huge discounts to our clients.
As well as new Cisco IT equipment ICP Networks supply new and used Cisco Switches, Routers as well as recycled and refurbished Cisco hardware.
ICP Networks provide a full range of services that include:
Buying
Selling
Recycle
Asset Recovery
Maintenance and Support
Disaster Recovery
Data Wiping
Asset Management
White Label IT Asset Management
Global Delivery Options
Global Delivery Options
ICP Networks has a state of the art logistics department capable of delivery any item of stock anywhere in the world with immediate dispatch.
Our logistics division operate a fully automated system equipped with the very latest, secure and economically delivery systems saving our clients money and time.
We provide same day delivery to many mainland UK destinations and next business day delivery services are available to all European locations.
To discuss how ICP Networks can help you click this link or telephone one of our trained technicians on +44(0) 1625 856 480