Blue Coat Remote Access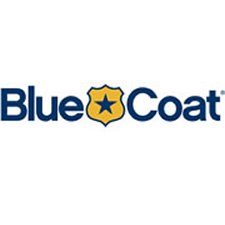 ICP Networks stocks a comprehensive range of new, used or refurbished Blue Coat Remote Access.
Discounts of up to 95% off the Blue Coat Global List Price of Blue Coat Remote Access are often possible.
To help you maximise your networking budgets for Blue Coat Remote Access, we offer Blue Coat networking equipment refurbished under our stringent 10 point refurbishment cycle.
Our asset recovery services can help you reclaim some of your initial capital expenditure, allowing you to trade in your end of life Blue Coat Remote Access for equipment that meets your current or future requirements.
If for any reason you are unable to locate the exact Blue Coat Remote Access you are looking for, please call one of our sales team now on : +44 1625 538 660. We are always happy to help.
We ensure all of our Blue Coat equipment is password free, fully data cleansed and ships with our 90 day warranty as standard.